Arab Heath 29th Jan.~1st Feb. 2018
SHCHEER Both No.: Z7.G10C
Location: Dubai International Convention&Exhibition Center
The Arab Health Exhibition & Congress is the largest health care exhibition & medical congress in the Middle East and Second largest in the world. The Event offers important opportunities to build relationships within the health care industry, to showcase progress and achievement in the sector, and to explore new opportunities with stakeholders in the health care field.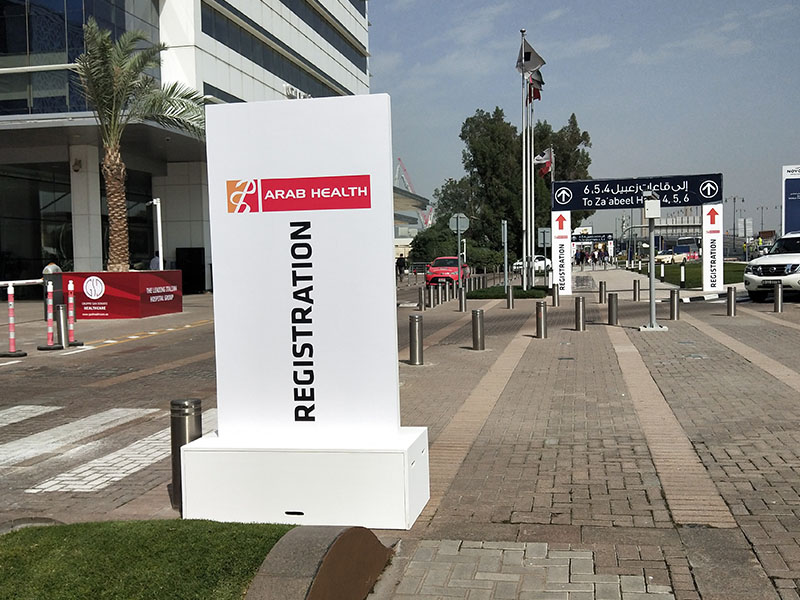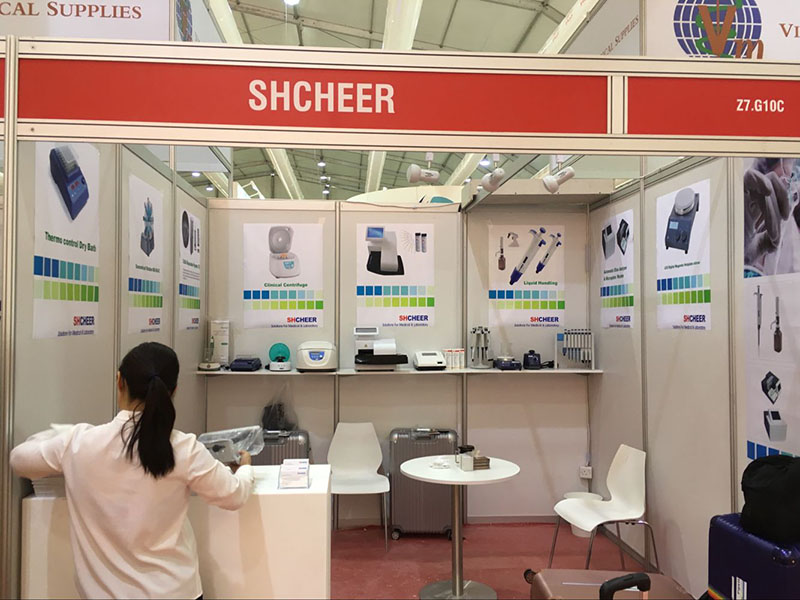 29th Jan.~1st Feb. 2018, SHCHEER team traveled to Dubai to participate in Arab Heath 2018. SHCHEER are ready for some mature products to customers from worldwide, such as urine strips, urine analyzer, centrifuge, magnetic sitter, shakers, single channel pipette, etc. Distributors show much of interests in our products and service.
Many of our old friends and distributors also came to meet and have business discussion for the future cooperation. They are from UAE, Saudi Arabia, American, etc. We are looking forward to cooperating with new customers, to bring you innovative solution from China.